Big Banks Not So Big
Visit thousands of credit union locations — all across the country.
Turn Over a New Leaf
Use your money wisely.
Get friendly advice from a licensed professional.
Here are some lessons that will really pay off.
Enjoy Exclusive
Savings Every Day
Members have saved nearly $2 billion!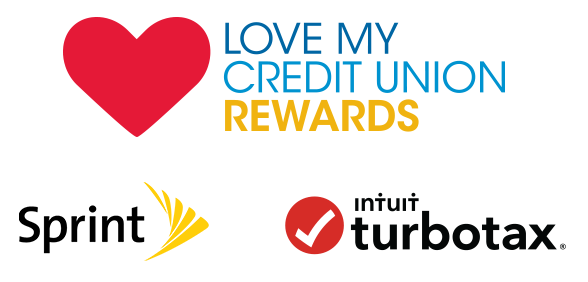 Don't Take Our Word For It
Christina was really great and helpful! Super knowledgeable and accommodating! ...
They are extremely nice and have always been there when I needed help. I have ne...
Love this credit union and the people! So glad we made the move!...
They are always so nice to work with....
Knowledgeable, helpful and polite ......
MCT is awesome. I would recommend Erisa and her team to everyone. Professional...
The staff was professional and was very knowledgeable. Stephenie and Jackie did ...
Darian was very professional and quick to take care of my business. No complain...
MCT is such a wonderful Credit Union. From the moment I walked in the doors they...
Trista - Thank you for your very professional and efficient assistance with both...
Read Our Testimonials